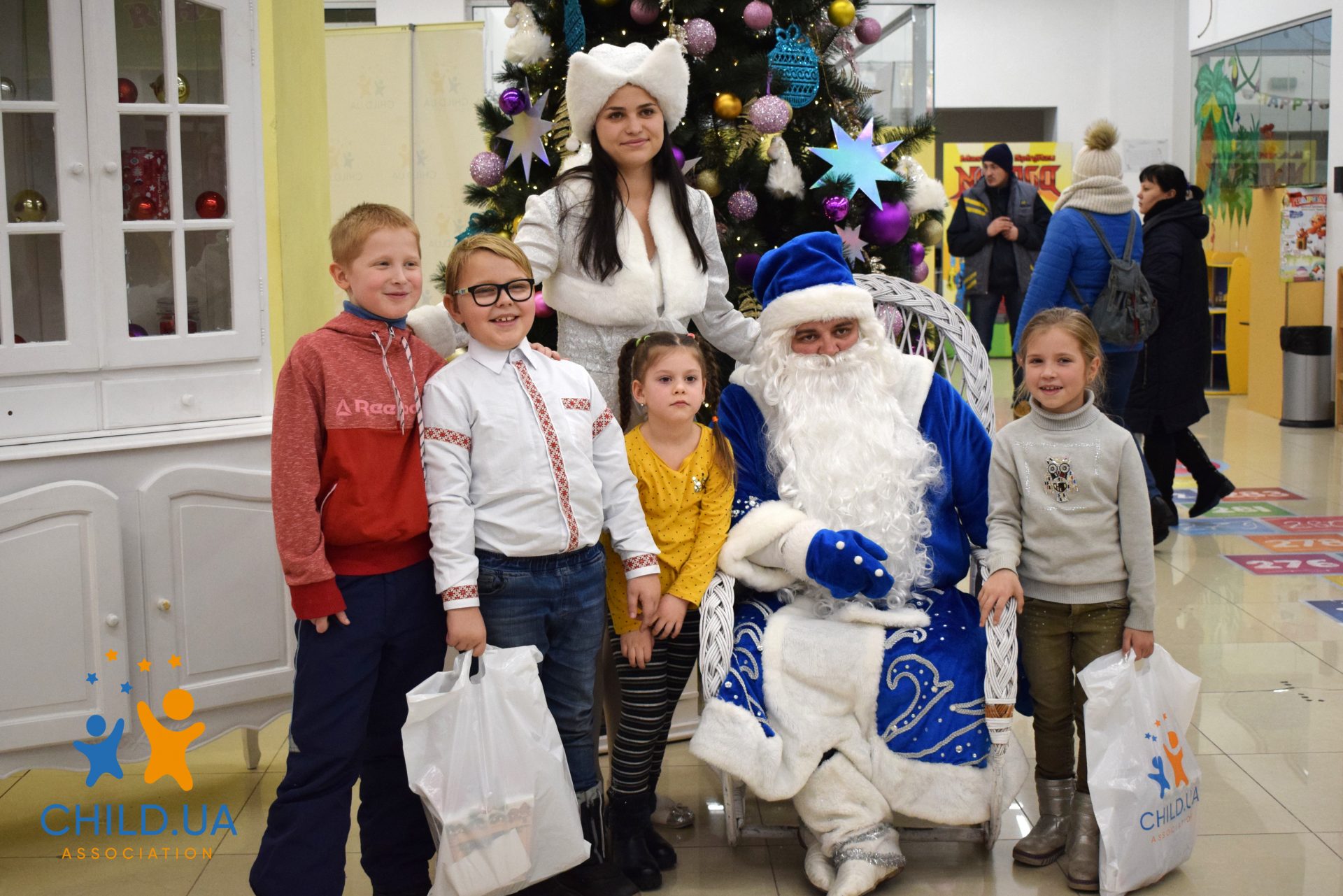 We all know that with the onset of winter, children are especially waiting for a miracle – a cheerful and bright holiday!
On the eve of the holidays, our New Year's #MarathonDobra continues and we are trying to present the holiday to as many children as possible.
This time the Market Mall Darynok prepared interactive games, creative workshops and fun contests. Children had fun with fairy-tale heroes, created a Christmas tree with their own hands, danced around the Christmas tree, and, of course, everyone got sweet presents.
Fairy-tale characters and festive atmosphere gave joy. The greatest joy and gratitude is to see the happy eyes of children and the smiles on their faces!
Congratulations with upcoming New Year holidays!