123th day of full-scale war in Ukraine…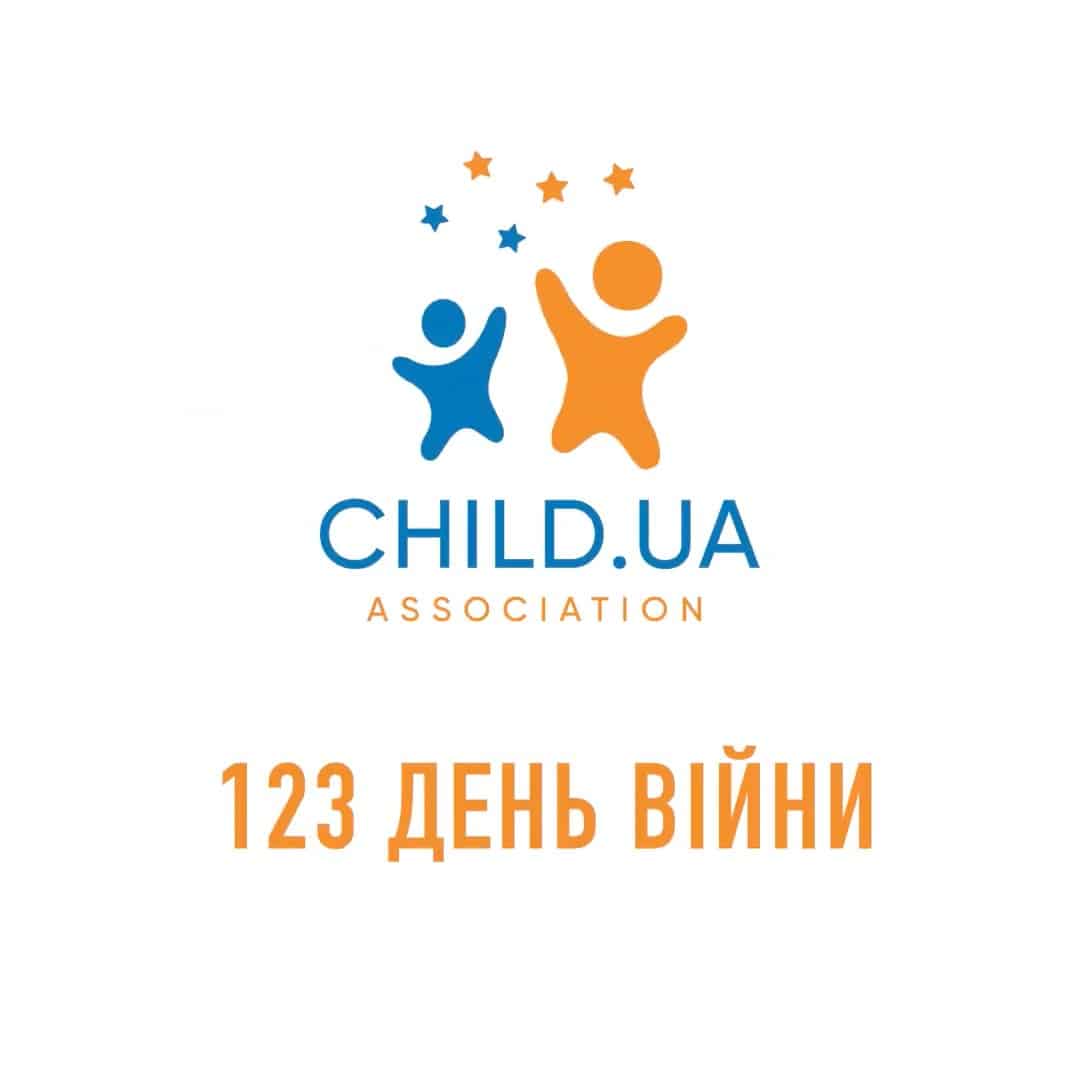 A war of senseless and insane scale of violence and destruction... The Russian terrorist group destroys everything in its path, continuing to shell civilian objects and civilians of Ukraine :((
⠀
 Today, every Ukrainian is fighting on his own front... The #childua team continues its defense on the charity front and continues to support Ukrainian families during the war.
⠀
 We encourage everyone who cares to join the charity together with #childua
Private bank card: 5169330530099354 recipient: AMVGO "DYTYNA". Purpose of payment: voluntary contribution.
⠀
 We also collect food products: cereals, pasta, sugar, tea, oil, canned goods, instant dry soups, mivina, cookies, hygiene products, detergents.

Your contributions or humanitarian aid will go to support Ukrainians affected by hostilities