On the eve of the Day of Knowledge Child.ua Association held a charity event #School bag for children with autism.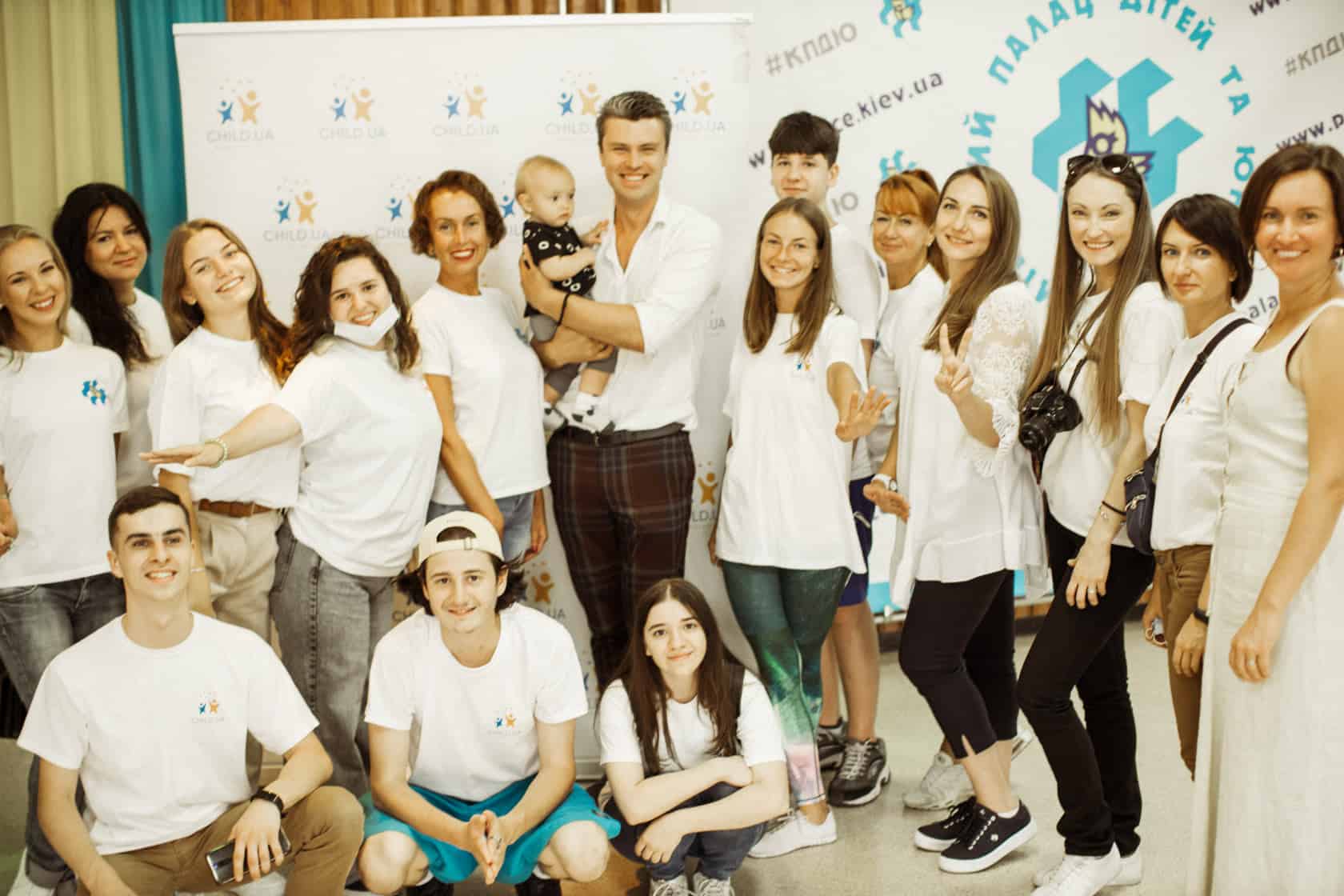 This year the action "School bag" was supported by the composer, pianist-virtuoso Evgeny Khmara accompanied by Anatoliy Gernadenko with music therapy "Music that heals".
The composer's art inspires and charming , is affected the very essence of a human being and touch the strings of the soul.
✅ The main purpose of the action is to help children of families who find themselves in difficult life circumstances and do not have the financial capacity to provide children with the necessary equipment for school.
✅ More than 350 children with autism had a good time and school supplies from partners #childua⤵️
👉 Epicenter K
👉 Lavina Mall
👉 Amusement Park "Galaxy" I Lavina Mall
👉 SOCAR gas station network
⠀
✅ We sincerely thank to Kyiv Palace of Children and Youth for hospitality and cooperation as well as to all the team of #childua volunteers for participating in the action!
✅ we are grateful to Yamaha Kyiv, In-Jazz Music Store Network for technical support!
⠀
✅ Thank Afina Haya for the bright photos❤️!
🥳Congratulations to all on the beginning of the school journey. We wish all schoolchildren and students to conquer new heights of knowledge, meet good and reliable friends and achieve their dream goal. We wish everyone 36.6!
🥳The video report can be seen here